Some stains mute variations in wood – the darker the stain, the more variation is hidden. Character stains provide a rich, semi-translucent look accentuating the grain and variation found in natural wood. Try it with one of our Showplace specialty woods to make your eye-catching cabinetry all the more noticeable.
Give it Some Character
Add character stains to your cabinets and bring out the inherent variability, distinctive grain and unique personality of natural wood. This specially formulated finish is only available at Showplace, and for no extra cost.
Character vs. standard
View the comparison between a character stain and standard stain below. Can you see how the graining and markings of the wood varies between the two stain types? That enhancement of the wood brings added warmth to the finish and the look of the space.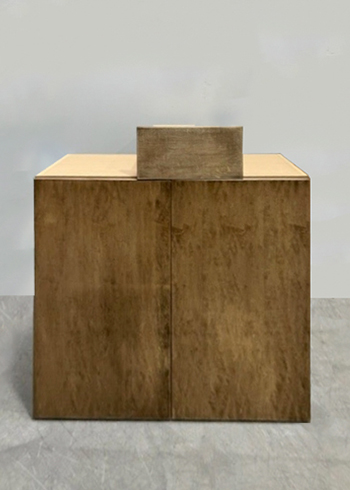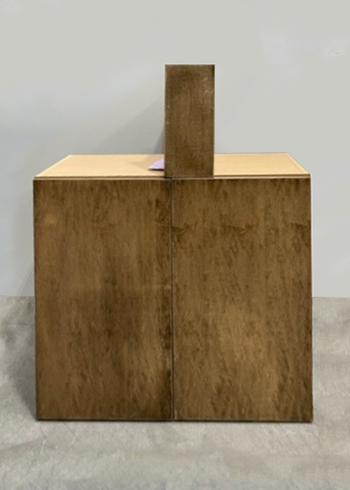 How Grain Direction Affects Color
Notice from these images above that graining in character stains can affect the appearance of the color. This drawer header was placed vertically to compare with doors on the wall cabinet, then was turned horizontally to show how drawer fronts may not match the doors, even though they are technically the same color. This scenario is acceptable and is not considered a warranty issue.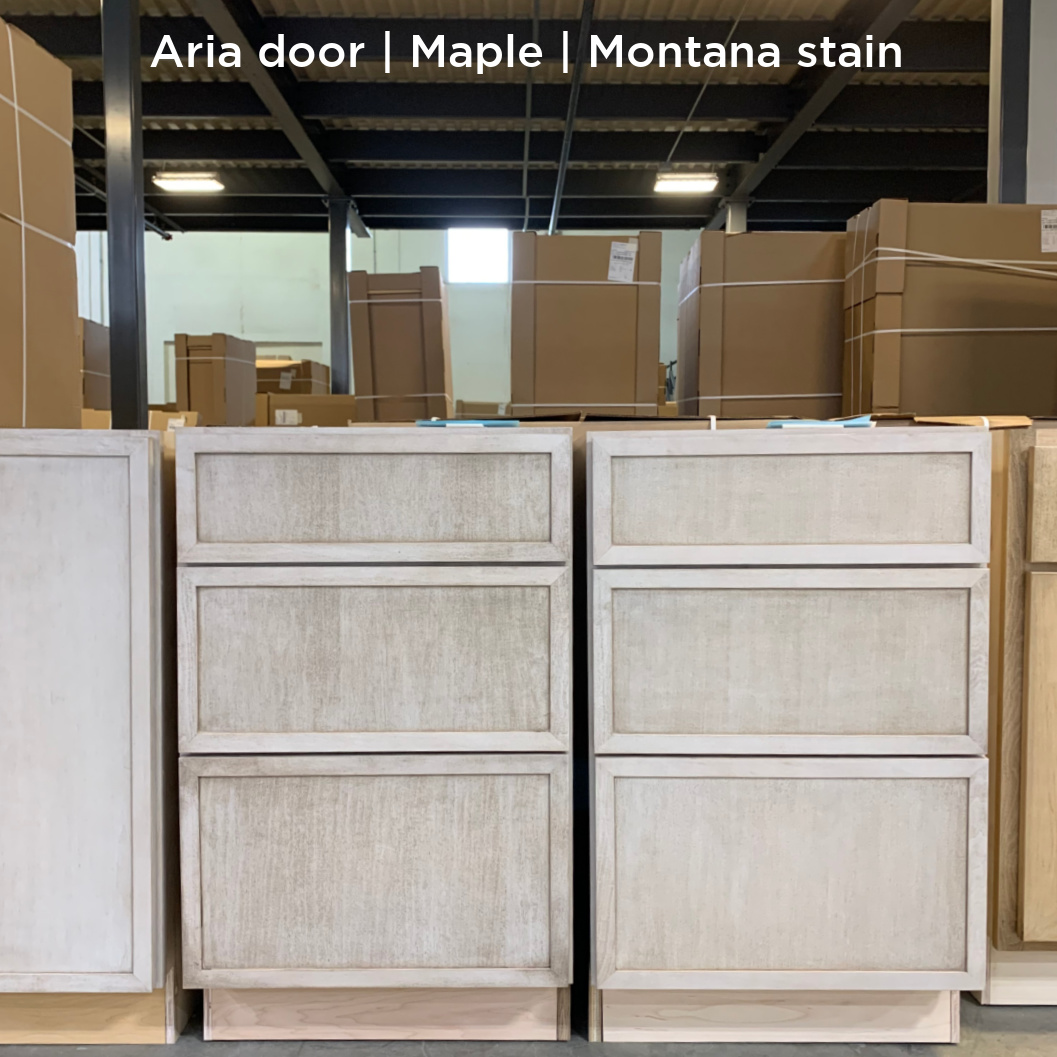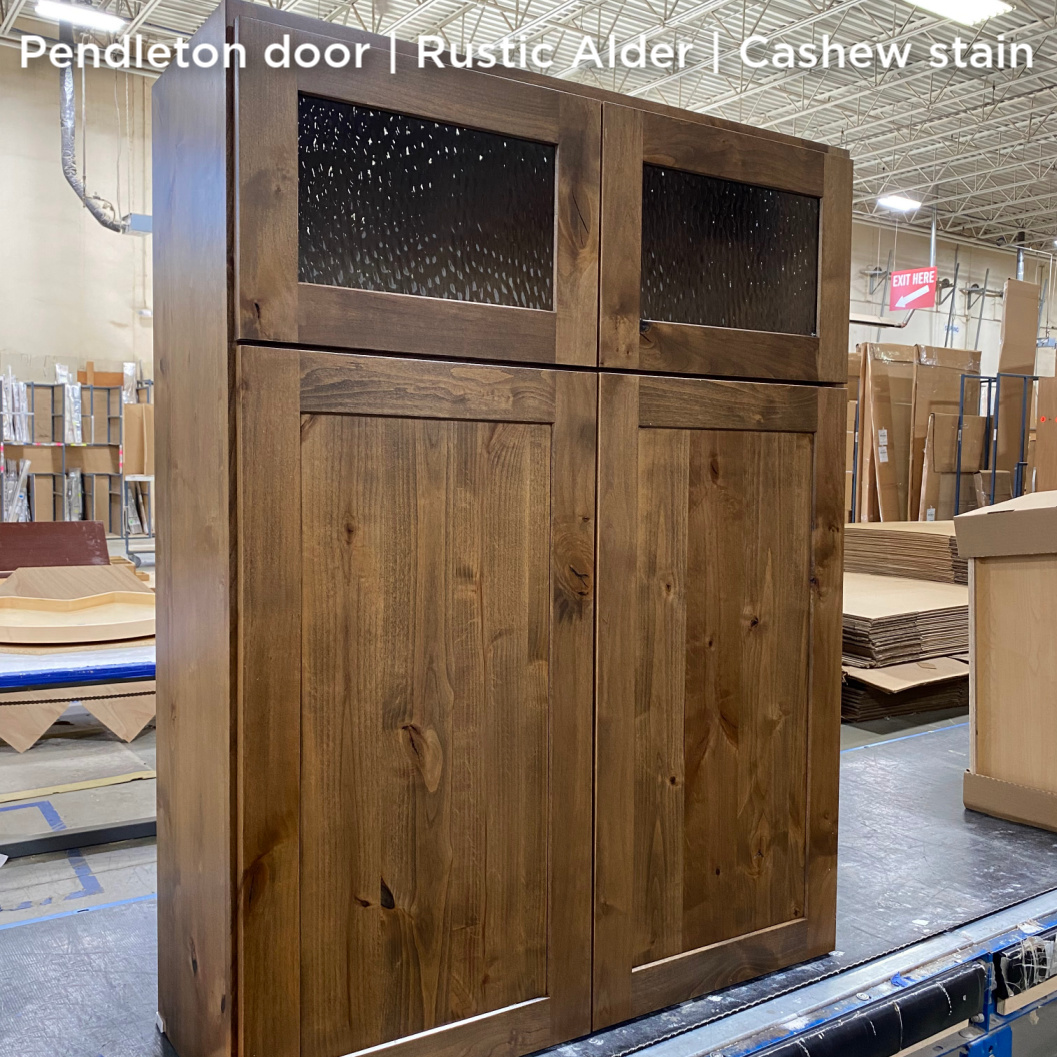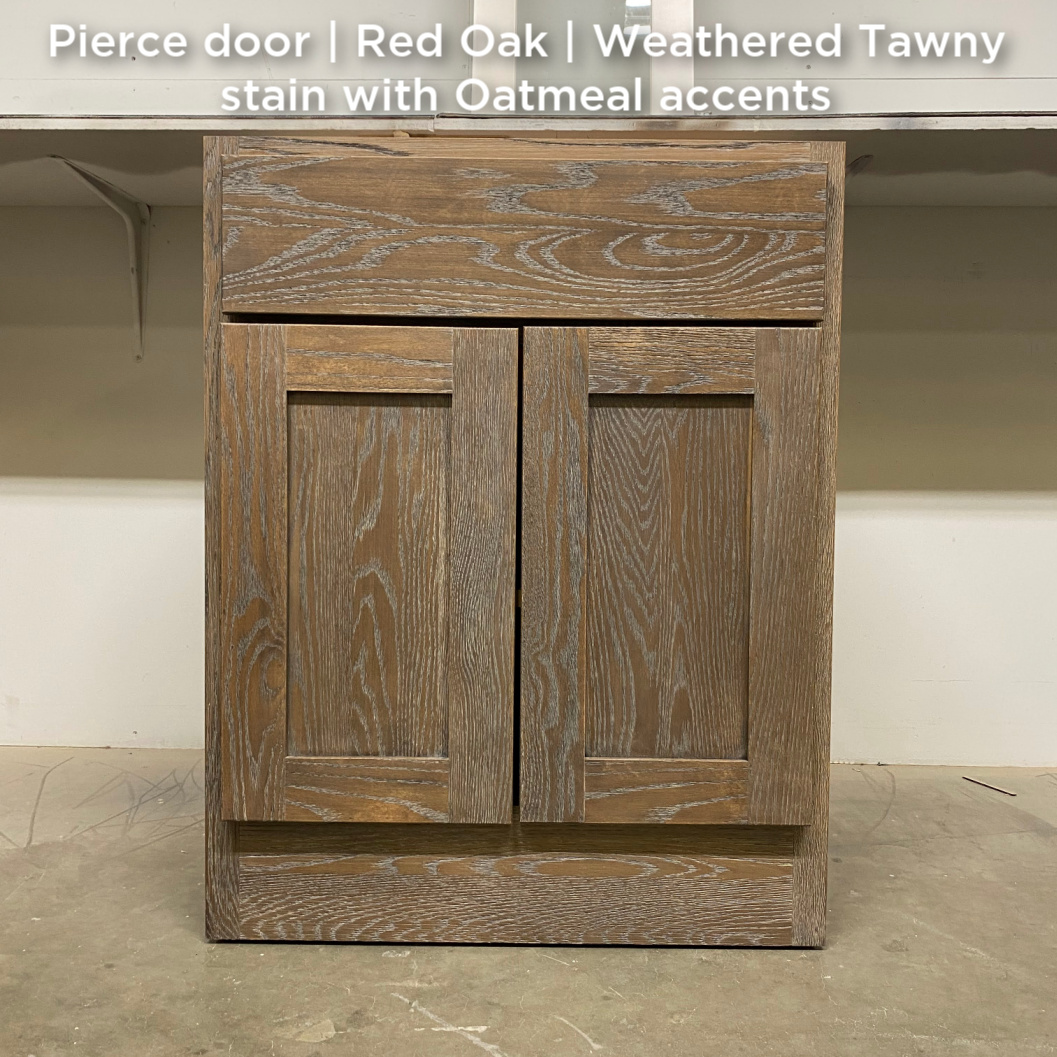 The Beauty of Character Stains
The above images are examples of some of our beautiful Character Stains. Aren't the gorgeous?