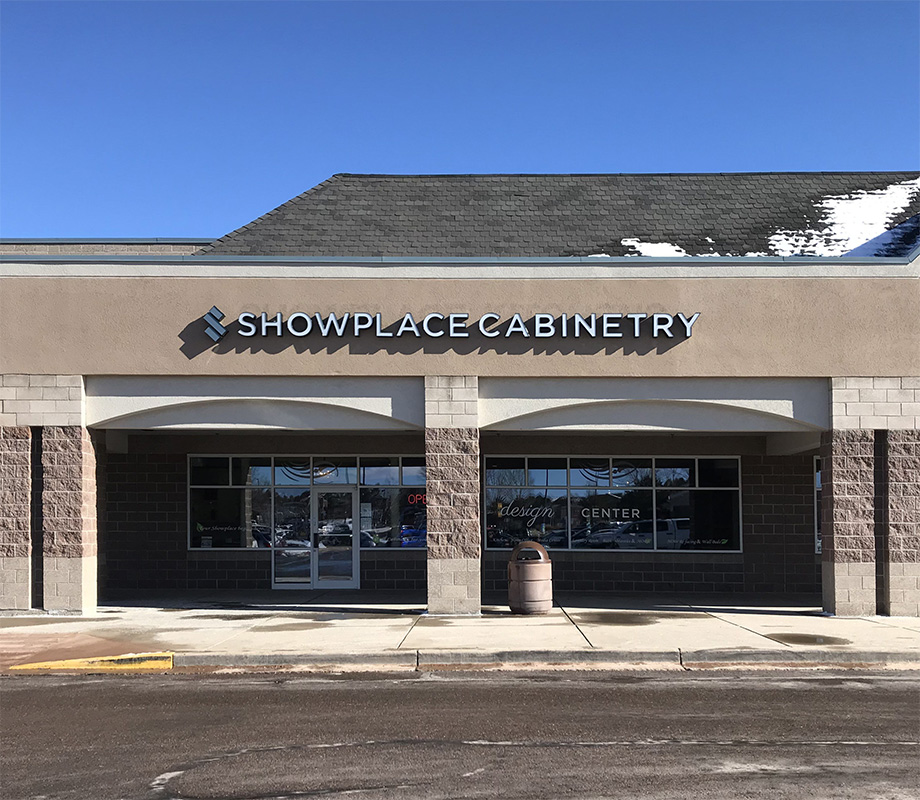 Showplace Design Center
Denver Metro
Welcome to Showplace Cabinetry Design Center, your top choice for exquisite cabinetry solutions in Parker, Colorado, and its surrounding areas. With a longstanding presence in this charming town, our showroom has been a cornerstone of excellence since 2005.
Our showroom is conveniently located in Parker, Colorado, and services the Denver Metro + mountain communities.
At Showplace Cabinetry Design Center, we hold ourselves to the highest standards, leaving no detail unchecked. Our commitment to impeccable customer service ensures that each individual receives personalized attention and a seamless experience throughout their journey with us.
Showplace Design Center
of Denver Metro
17051 Lincoln Ave
Parker, CO 80134
Get Directions
Phone
303-373-9555
Store Hours
Monday-Friday

8:30 a.m. - 5:00 p.m.

Saturday

10:00 a.m. - 2:00 p.m. or by appointment
Meet The Parker Team
With many years of combined industry experience, our expert team is adept at transforming your vision into reality, offering innovative designs and superior cabinetry craftsmanship. Step into our welcoming showroom space, where fresh perspectives and creative ideas come to life, inspiring you to envision the perfect cabinetry for your home.
Collaboration is at the heart of our approach, as we work closely with you to understand your unique needs and desires, crafting tailor-made solutions that reflect your style and preferences. As a locally rooted business, we cherish our community relationships and actively contribute to the thriving spirit of the Parker area.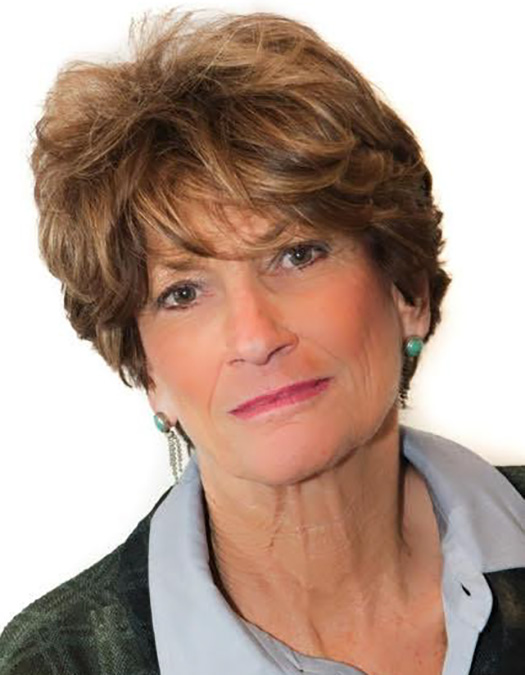 Jann Levinsky
Designer & Showroom Manager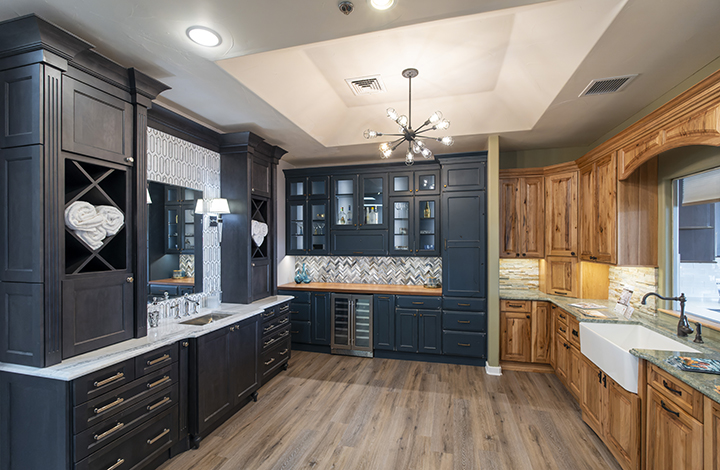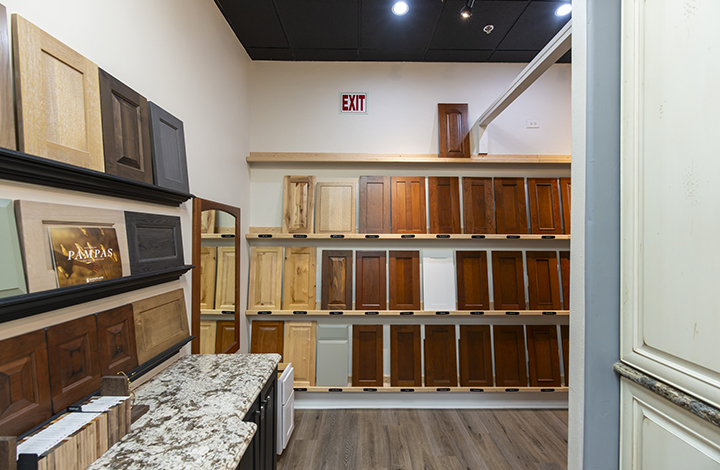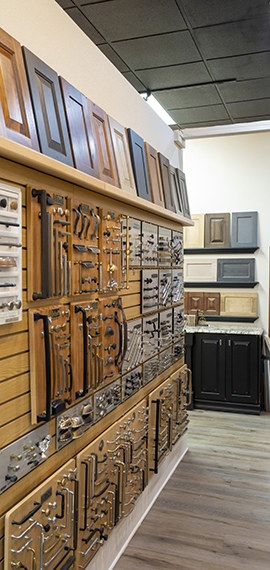 Customer Experience
A home project, new or remodel, is often a once in a lifetime experience requiring alot of decisions and both time and monetary investment. It's important to us that you're able to see, touch and interact with samples and displays with a design expert who knows your project.
Discover the Showplace Cabinetry Design Center difference – where exceptional design meets unmatched customer care. Let us elevate your living spaces with stunning cabinetry that reflects your individuality and enhances your everyday life. Visit us today, and let's embark on a transformative journey to create the kitchen or bathroom of your dreams.
See What People Are Saying

Went above and beyond!!!!Could not be happier with these amazing folks! Not only did they design our fabulous kitchen, but willingly came back out to repair another vendors debacle with an oven install. I highly recommend and appreciate Jan and Mike for taking such good care of us. Amazing work Mike!!!Thank you, thank you, thank you Showplace Design Center!!!You are the BEST!!!With much Appreciation,The Owen Family

Gillian H.
01:51 10 Feb 23
I'd been thinking about completely changing my kitchen for so long that I figured it was never going to happen. But it did. When my husband and I walked into Showplace Cabinetry, we were immediately greeted by Lisa. I talked about my ideas and she took over from there. Helped with the design, the overall layout(which included removing walls), and the selection of products. The kitchen remodel soon became a first floor remodel with new flooring ,a new fireplace and a new built in bar area. She also recommended as contractor, Carlos and his team. Also very professional. Both made suggestions and recommendations that made sense, and which were carried through. Lisa would pop in and check on things, Carlos and his crew always came as scheduled and were on time with all their work. I was amazed at how Carlos seemed to be able to "do it all". Experienced. Great people to work with. The bottom line is that I am very happy with my new kitchen and would not hesitate to use Lisa or Carlos again for a future project. It feels like a whole new house.

I had need for a couple hinges for some older Showplace cabinets. I was able to get replacements easily with great customer service quality. I would recommend Showplace to anyone looking for cabinets. I am highly satisfied.


Showplace Cabinetry just completed my kitchen project. The white cabinets and Cambria quartz countertops are beautiful. Jennifer was great to work with. She offered excellent design advice. Mike did the installation and his perfectionism paid off! Mike is punctual, detail oriented, neat and tidy! Thank you for your work! highly recommend !!

We worked with Karen and she was fantastic. We had considered purchasing from Cabinets to Go. Karen helped design our island and made some great suggestions. She even checked the specs on our cooktop and made the cabinet 1″ larger to ensure it met the cooktop requirements. It would never have looked the way it does without Karen. Highly recommend!

Our remodel project started with design quotes from 5 contractors. Jann's design was by far the best, and the middle of the pack on pricing. I liked the fact that my payment through Showplace covered the general contractor, tile contractor , paint, floor, cabinets and stone countertops. I felt i had recourse if one of the contractors didn't do their best.Her design acumen was amazing. Tremendous use of space, excellent tradesmen, and Jann's keen eye to ensure that all trades did their best. If it was not, she made sure they did. There were a few calls to contractors to come back and fix or repair.There were a few delays, but these things happen in real life. With any project with lots of moving parts, there are unforeseen problems, or delays.. Factory delays, shipping mistakes, ordering mistakes…. It happens. If you combine these delays with changes we made along the way, deadlines are pushed out…. In the end, the product turned out amazing.Our project was quite large. Removal of a load bearing wall, moving of extensive plumbing and electrical and structural work. Combining of two rooms into 1 large kitchen….. It was several months of work, but the final product is worthy of a magazine. Truly amazing. (In fact we were asked to have our kitchen used in a design magazine photo shoot). We gave her a list of wants and needs and we had several renditions of changes to get what we wanted. It was not the cheapest nor the most expensive. The end goal was to deliver a dream kitchen. Goal Attained. The final litmus test Jann used was: " Will this add value to your house" if it was too bold, she would tell you it was not a good choice. ( This was confirmed by a few realtor friends of our)Her contractor Tom Echols is a master carpenter with amazing talent. All permits were passed with ease and the work quality and joinery is top notch. I helped with some of the heavy work, and I could see that he is very thorough. Structural, Electrical and Mechanical , Finish Carpentry.. No Problem….Jann has a strong personality, she knows her stuff and is not afraid to tell you., she challenged us several times on what we should do vs what we thought we should do. I often pushed back but l I hate to say it, but she was right, everything turned out AMAZING in the truest sense of the word.. I am not a designer, she is. Jann is a high energy dynamo, but she knows her stuff.Our project added 2-3 times cost of the project in home appreciation value.

Jenny was great! Design help was friendly and professional.


Just got Cambria Quartz counter tops and 5 sinks from Showplace in Parker. They did a kitchen and 3 bathrooms. The price was very reasonable and the service from our representative, Lisa Parkinson, was excellent. She coordinated everything and made the entire process painless. Alex, their fabricator and installer, did everything perfect and on time. Could not be happier with the results. Frederick Clarke J.
14:10 01 Oct 17
Lisa Parkinson made our kitchen remodel easier than I ever thought it could be. She provided valuable guidance from the beginning to the end. She ordered and coordinated everything and even arranged for a great contractor. At the end, we were on-time and under budget. What a great experience. I would highly recommend Showplace Kitchens. Next Reviews
TOP BRANDS
Our designers can help you with more than cabinetry design with countertops, hardware, sinks, backsplash, flooring and more!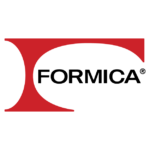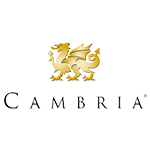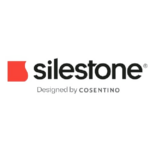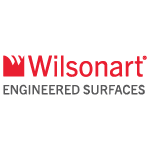 Hardware
Top Knobs
Schaub
Emtek
Häfele
Amerock
Elements/Jeffery Alexander

COUNTERTOPS
Natural Stone (various lines)
Cambria
Pental
Silestone
Ceasarstone
Dekton
MSI
Hanstone

Sinks

Stone/Tile
Crossville
Decorative Materials (Sonoma Tile, Encore)
Daltile
Florida Tile