Kitchen Design
Are you ready to transform your kitchen into a stunning masterpiece? Look no further than the Showplace Cabinetry Design Center in Sioux Falls, South Dakota.
Why Choose Us
Strengths
When it comes to kitchen design in Sioux Falls, we are the best choice, and here's why: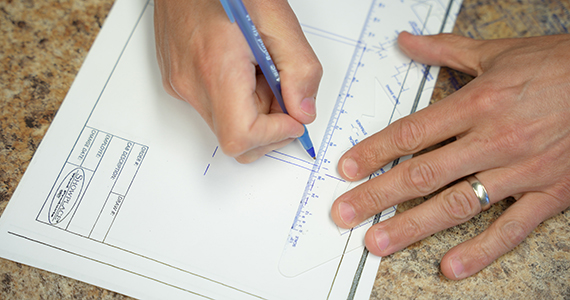 Unparalleled Expertise
Our team of experienced designers possesses an unmatched level of expertise in all phases of kitchen design. We understand the unique needs and preferences of Sioux Falls homeowners, ensuring your kitchen is both functional and beautiful.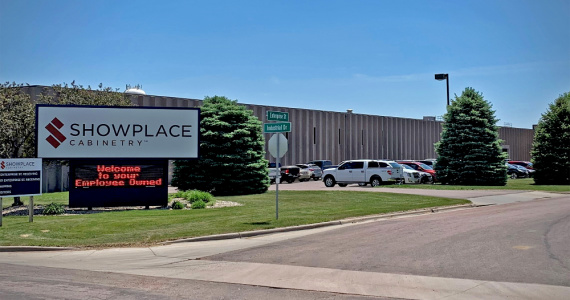 Showplace Cabinetry
We exclusively feature Showplace Cabinetry, renowned for its quality, durability, and customizable options. From classic to contemporary, we offer a wide range of styles and finishes to suit your taste.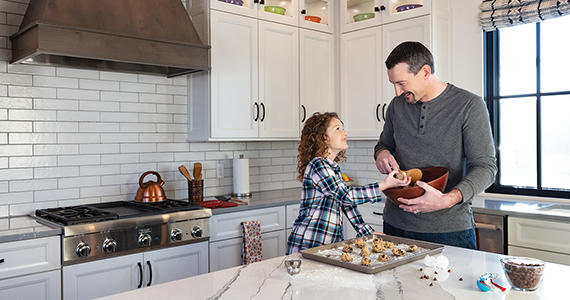 Local Touch
We understand the specific design preferences of Sioux Falls residents. Our local designers can create a kitchen that perfectly complements your South Dakota lifestyle.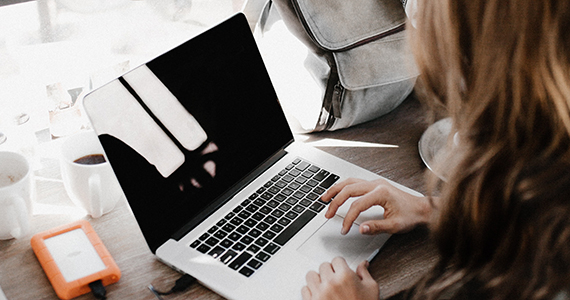 Customization
We believe your kitchen should be a reflection of your personality and lifestyle. With Showplace Cabinetry, you have the freedom to customize every detail, from cabinet styles and colors to hardware and accessories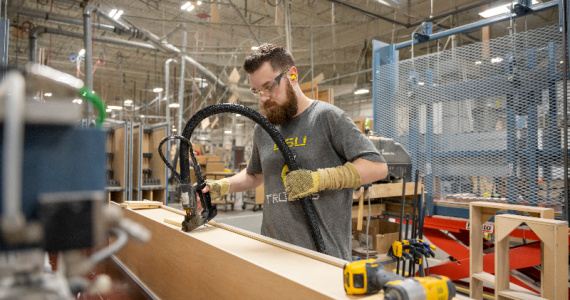 Quality Craftsmanship
Showplace Cabinetry is known for its exceptional craftsmanship. Your kitchen will not only look stunning but also stand the test of time, even in the busy South Dakota household.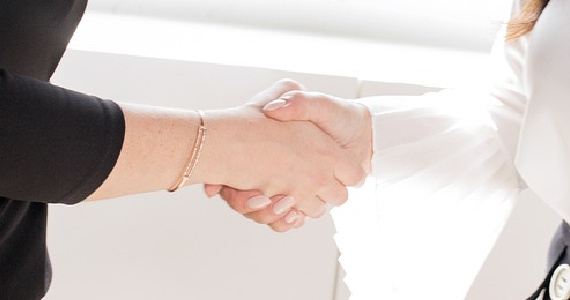 Personalized Service
Our designers work closely with you to understand your vision, budget, and needs. We take pride in delivering personalized solutions that exceed your expectations.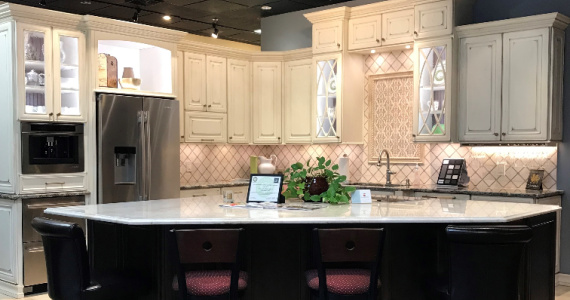 Comprehensive Showroom
Visit our spacious showroom on Minnesota Avenue in Sioux Falls, SD to explore the latest kitchen design trends and innovations. See and touch the materials, finishes, and hardware options to make informed decisions.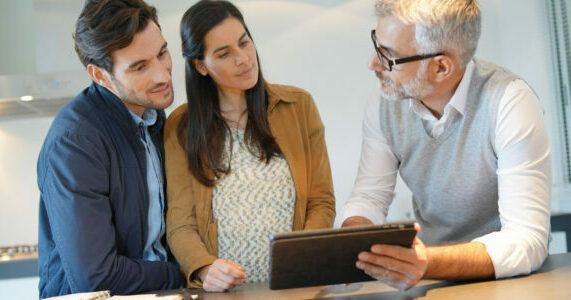 Competitive Pricing
Despite our exceptional quality and service, our pricing remains competitive. We work within your budget to create the kitchen of your dreams.
When it comes to kitchen design in Sioux Falls, Showplace Cabinetry Design Center in Sioux Falls, SD, is your ultimate destination. Let us bring your vision to life and create a kitchen that you'll cherish for years to come.
Visit us today and discover why we are the preferred choice for Sioux Falls area homeowners seeking exquisite kitchen design and Showplace Cabinetry. Your dream kitchen awaits!