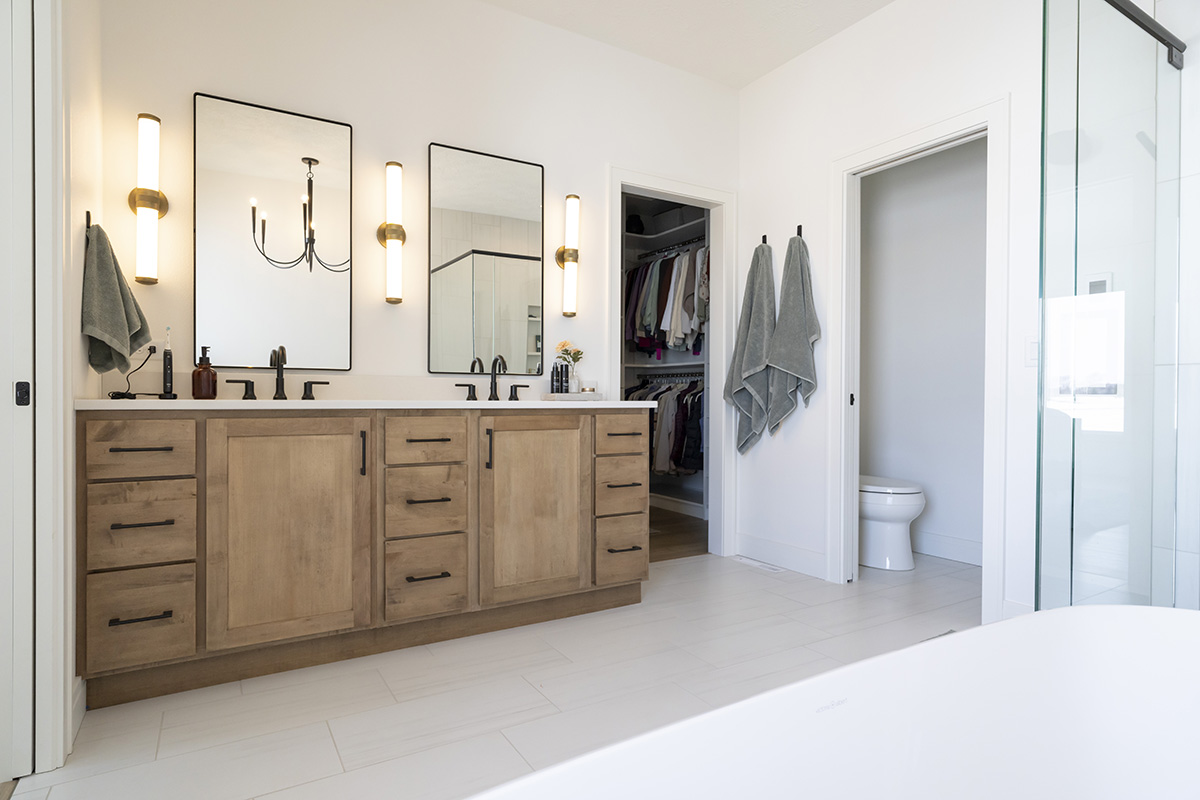 Bathroom Design
When it comes to bathroom design in Sioux Falls, your choices should be as unique as you are. That's where the Showplace Cabinetry Design Center on Minnesota Avenue in Sioux Falls, SD, comes in as your ultimate destination for creating a bathroom oasis that exceeds your expectations.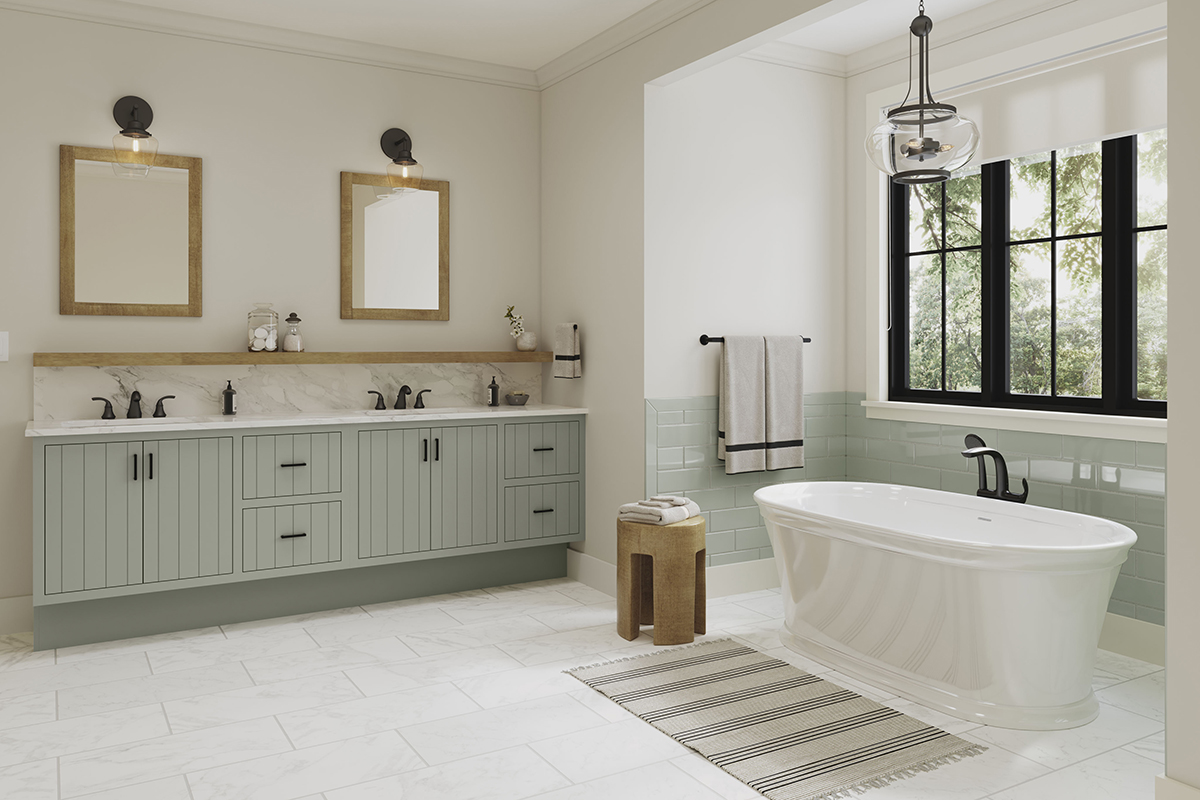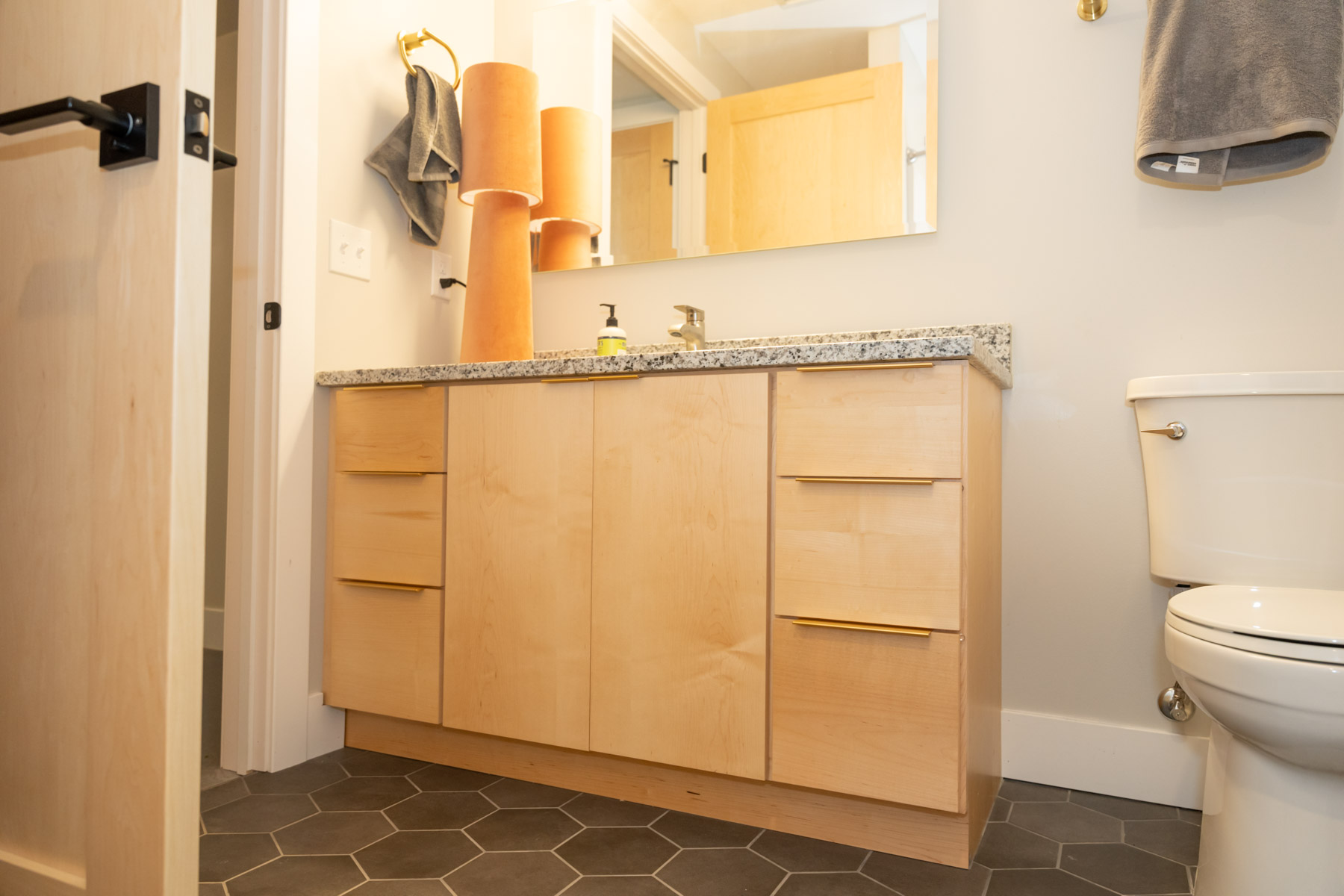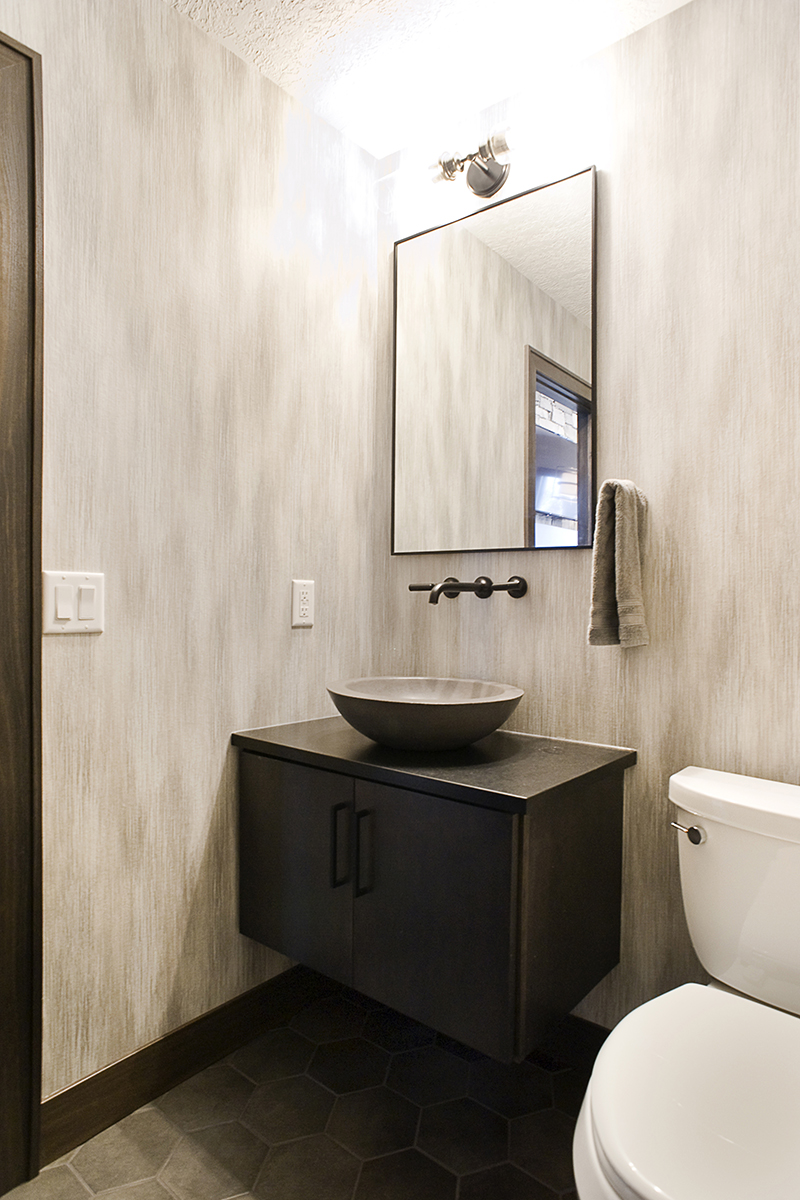 We bring you a team of experienced designers who are masters in the art of bathroom design. They understand the balance between form and function, ensuring your bathroom is both luxurious and practical for your Eastern South Dakota lifestyle.
Our designers are attuned to the unique preferences of Sioux Falls residents. They incorporate local design trends and your personal style to craft a bathroom that feels right at home in Sioux Falls.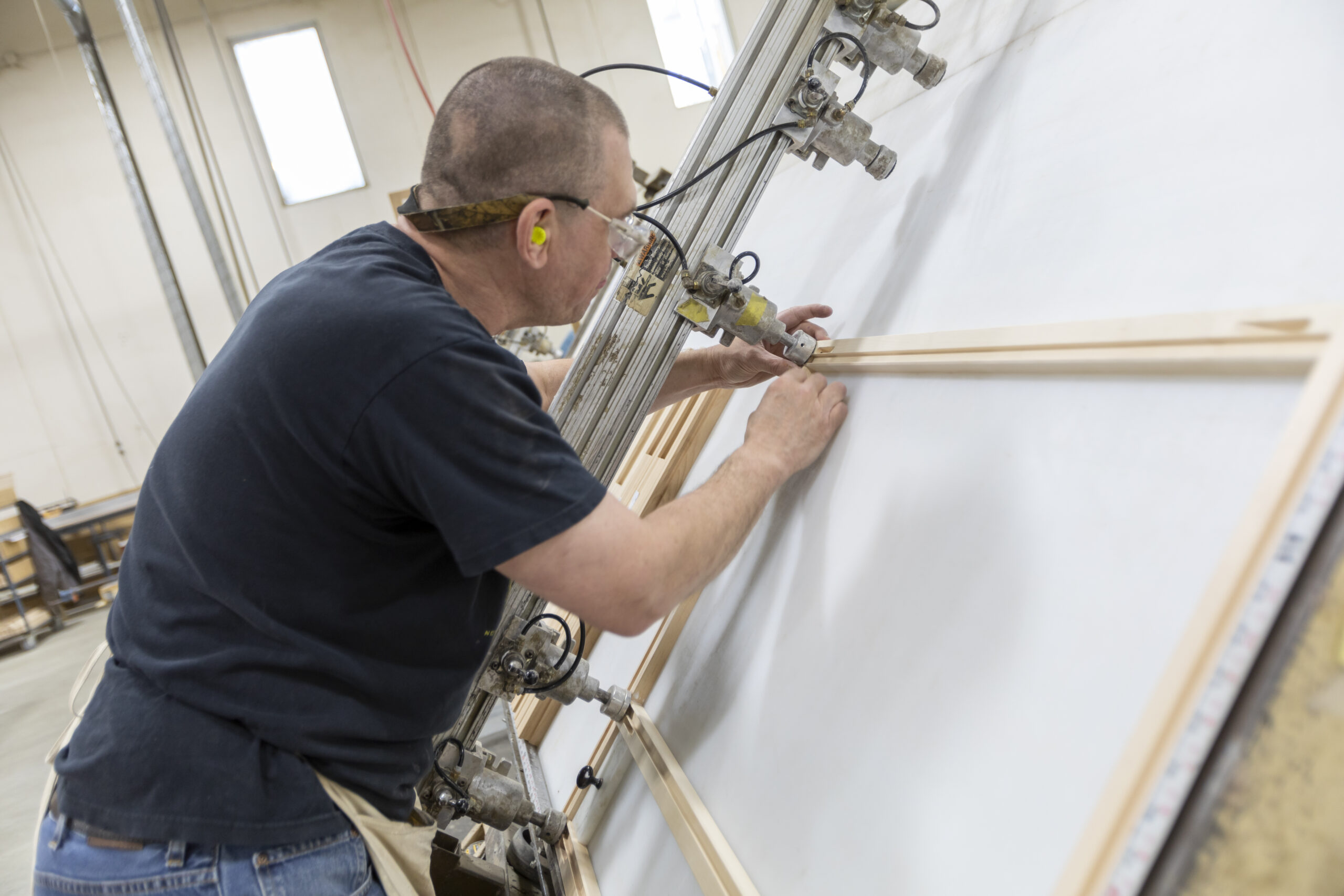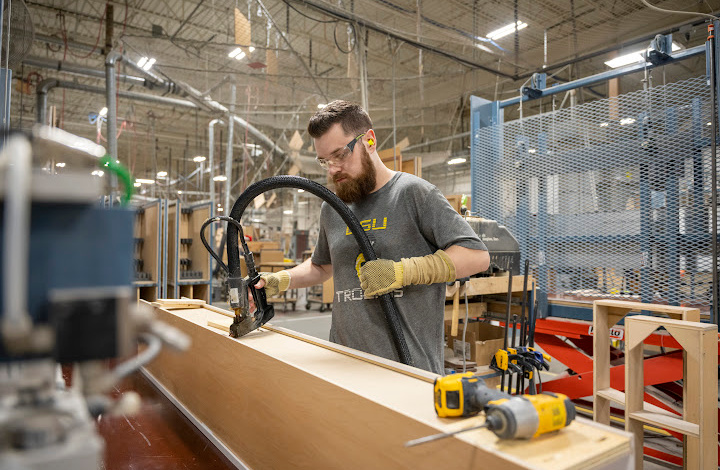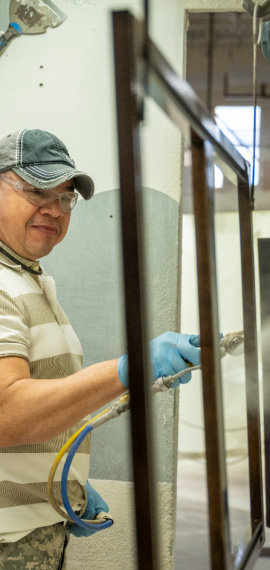 What sets us apart is our exclusive offering of Showplace Cabinetry, renowned for its craftsmanship and versatility. From traditional to contemporary, we provide a diverse range of styles and finishes to match your vision.
Showplace Cabinetry is synonymous with quality. Your bathroom will not only look exquisite but also stand the test of time, even in the bustling Sioux Falls household.
With Showplace Cabinetry, you have the freedom to customize every aspect, from vanity designs to storage solutions, ensuring a bathroom that's uniquely yours.
We take the time to understand your vision, budget, and needs. Our designers work closely with you to create a personalized solution that brings your dream bathroom to life.
Visit our spacious showroom in Sioux Falls to explore the latest bathroom design trends and innovations. See, touch, and experience the materials, finishes, and fixtures that will transform your bathroom.
When it comes to bathroom design in Eastern South Dakota, Showplace Cabinetry Design Center in Sioux Falls, SD, is the top choice. Let us turn your bathroom dreams into reality, creating a space that's as functional as it is luxurious.
Visit us today and discover why we are the preferred destination for Sioux Falls homeowners seeking exquisite bathroom design and Showplace Cabinetry. Your dream bathroom is just a visit away!